The Bristol Noise. Showing God's Love in Practical Ways: Get your litter pickers out and make sure you're wearing your bright blue tee shirt!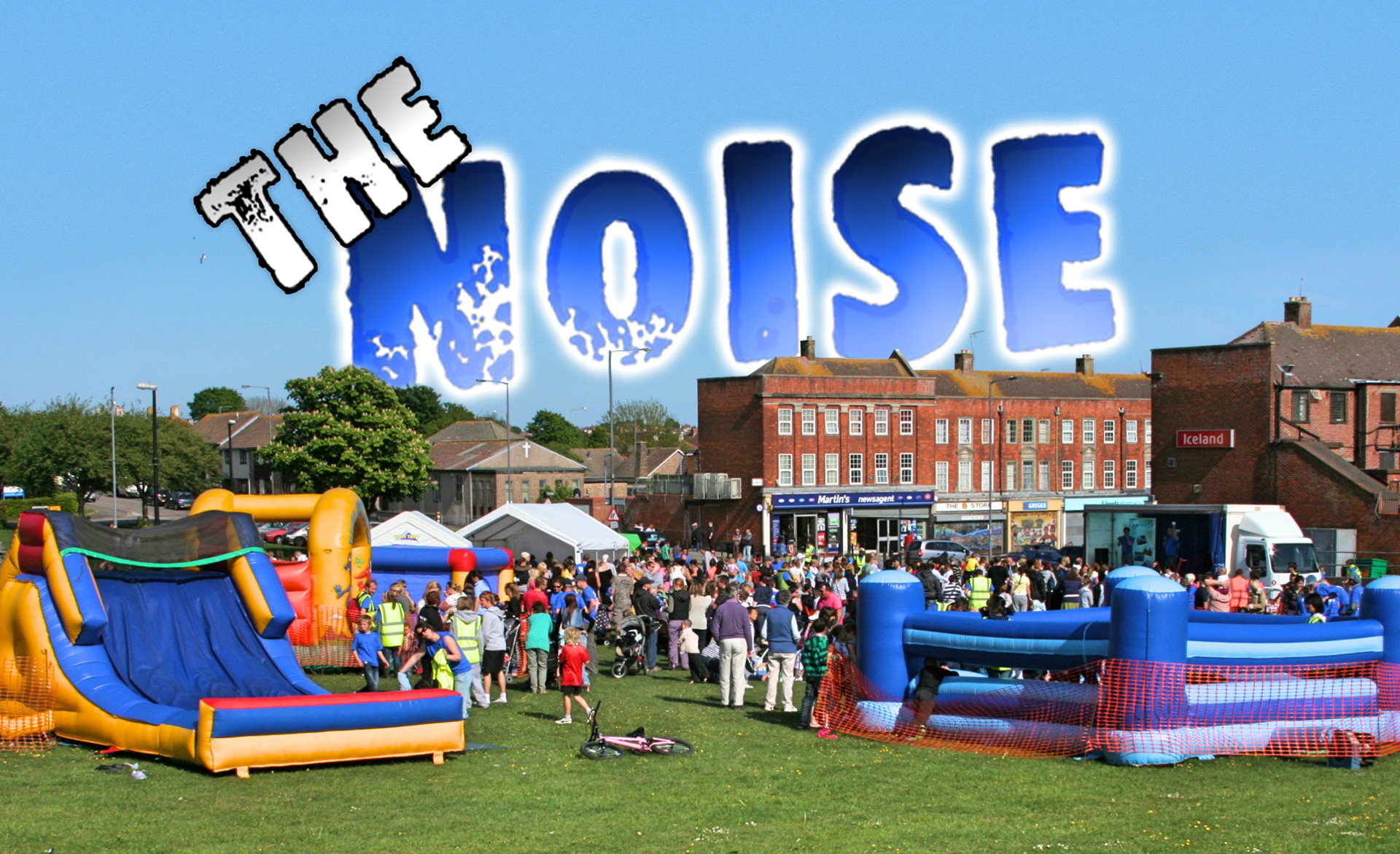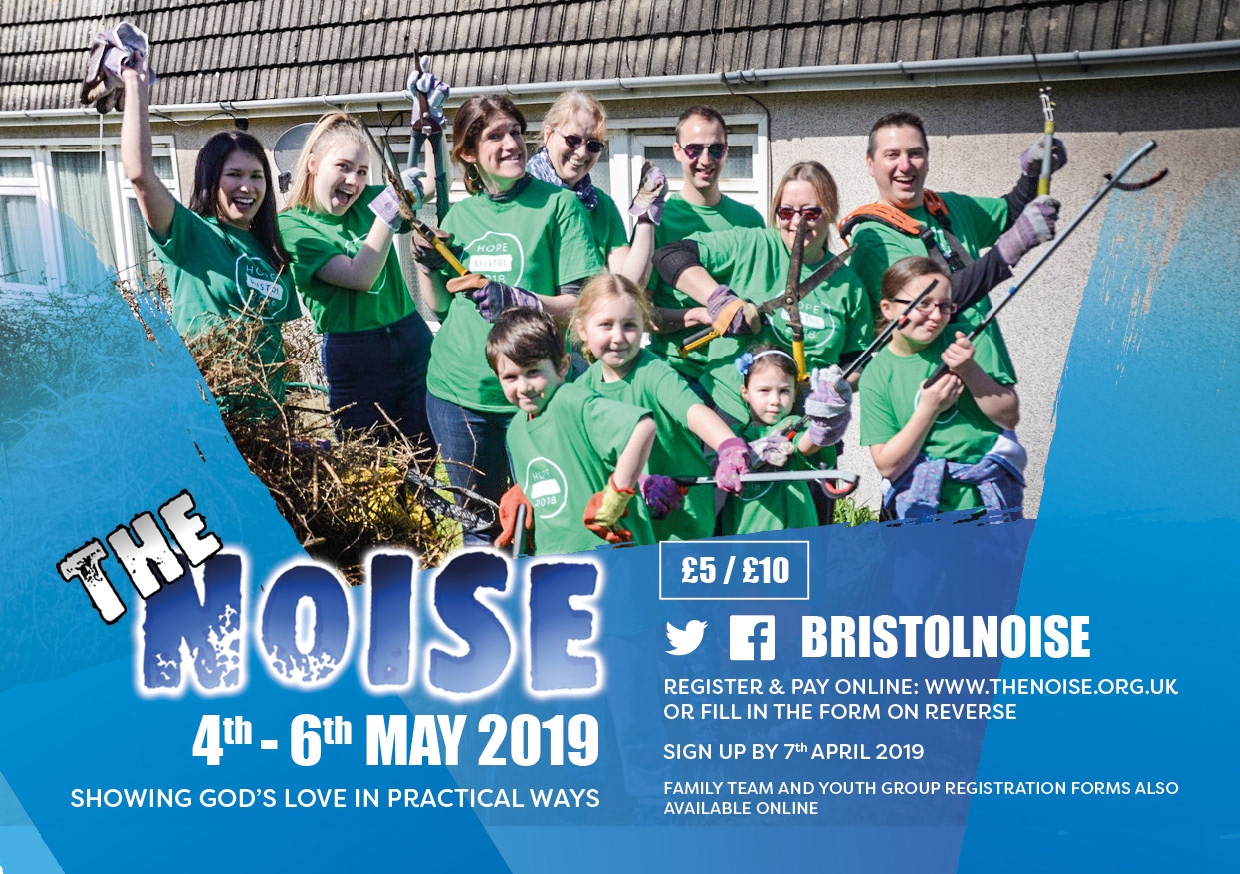 This year's Bristol Noise Promo Video, created using Adobe Premier Pro and After Effects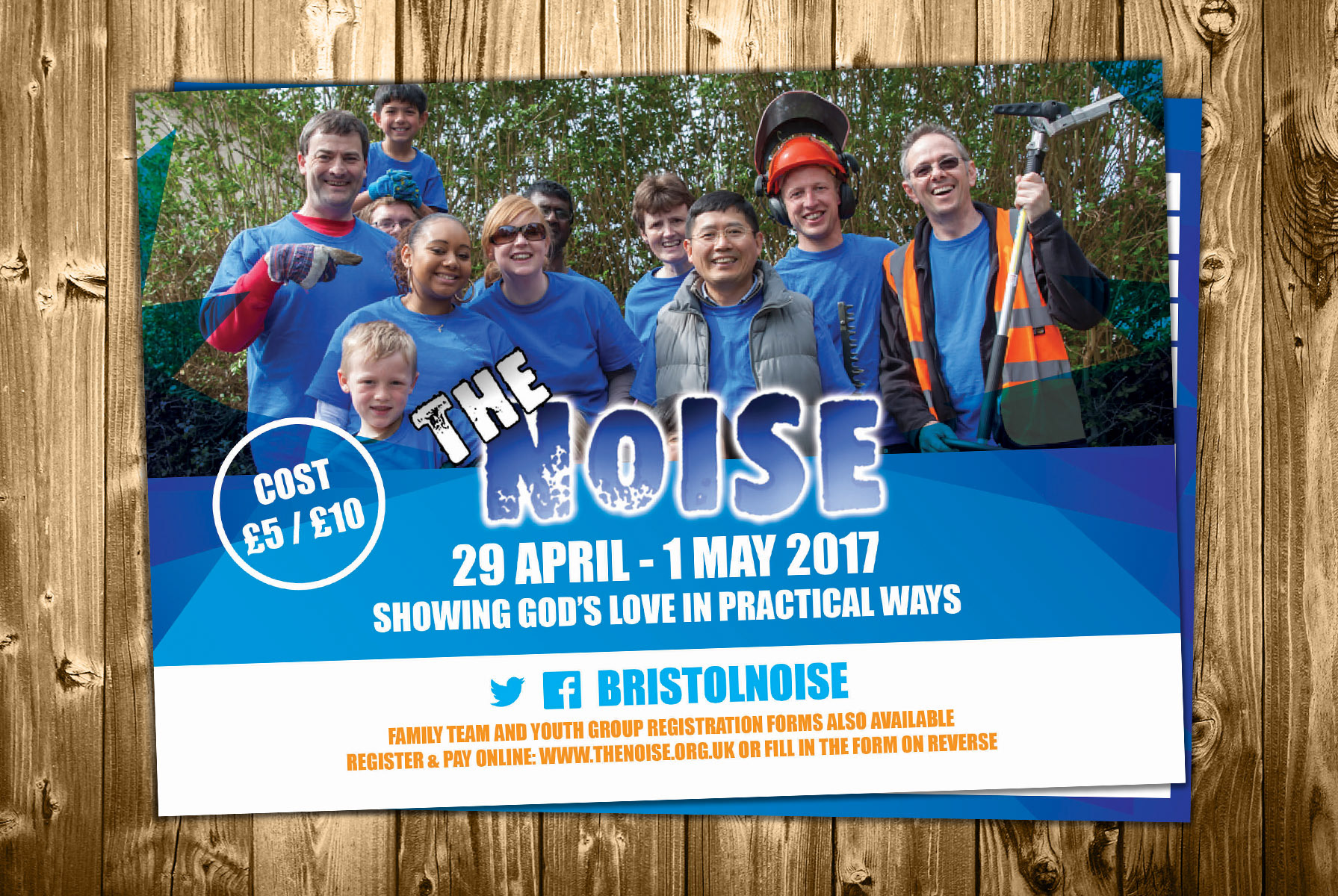 The Noise 2017 Application Form is given an updated look from previous years with full-width graphics and gradients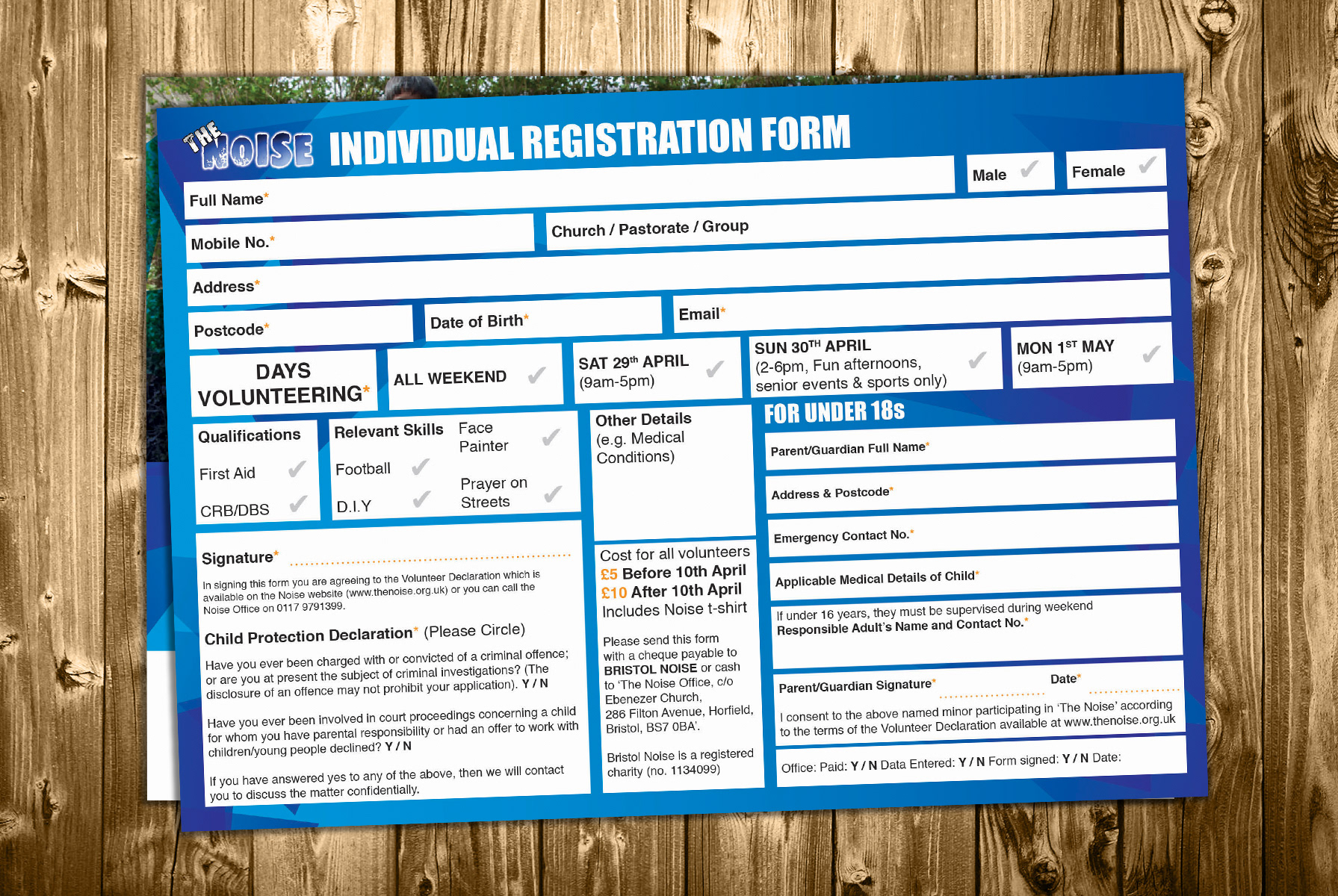 I also helped to design the 2017 Promotional Video using Apple Motion, you can see the final product below.