Nice one 💪
your logo is strong
Thanks for taking the quiz! It's official, that's a great logo.
Hopefully, according to your answers, it's managed to pass the crucial SMART test:
S
imple,
M
emorable,
A
ppropriate,
R
esizable and
T
imeless. 
Not only does it pass those crucial 5 tests, it's got a great font, it's not totally dependant on colour, it suits your brand and represents you well. This logo is creative, and hopefully sits within some brand guidelines which show you how to use it as part of an overall brand identity.
BETTER TOGETHER?

As well as creating incredible logos, I love partnering with people and organisations who already have a strong brand to help them go on and achieve great things. If you think your logo is currently working for you but it's time to reposition, rebrand or lean in to your identity even more, then we should talk.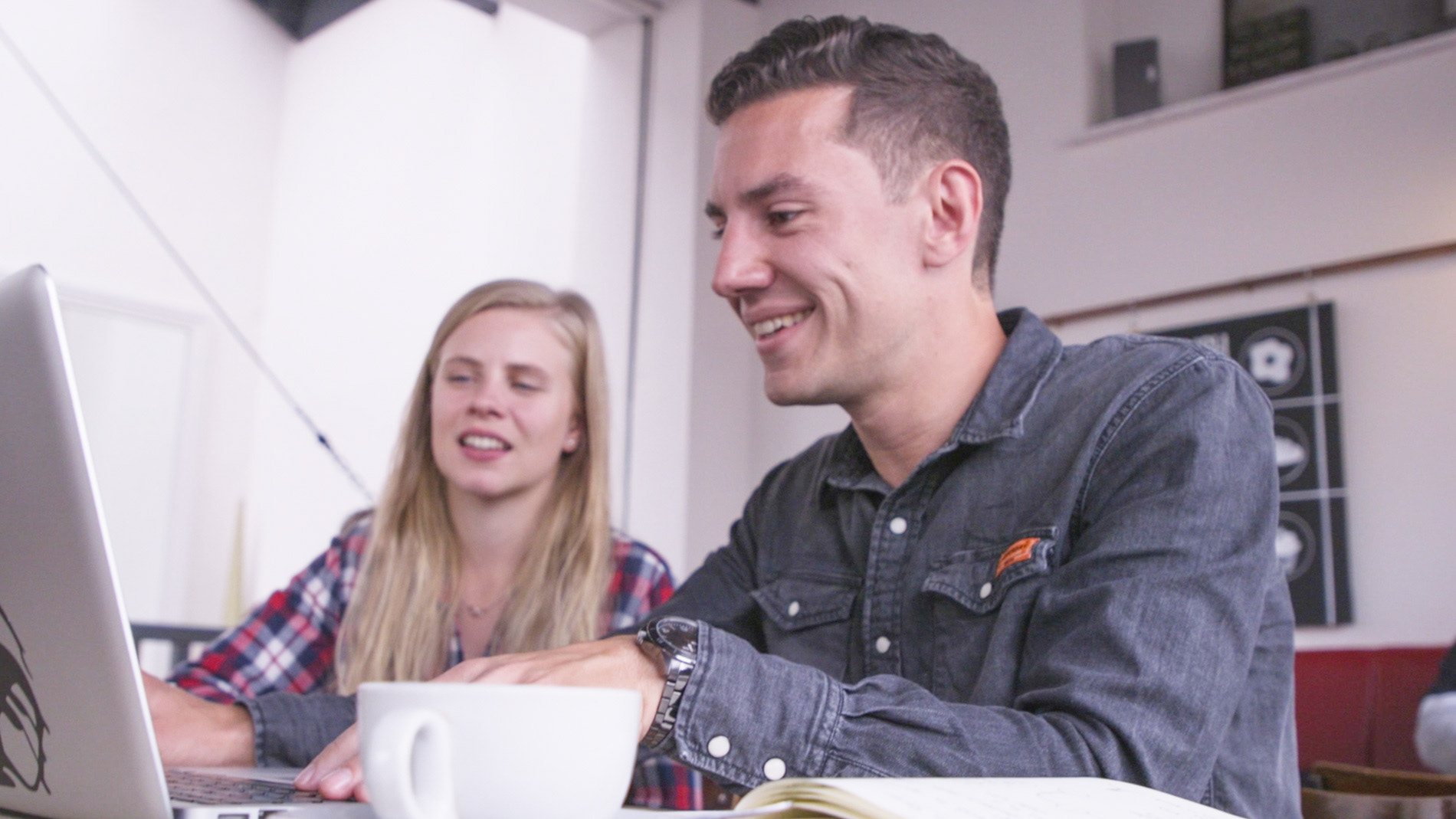 If you'd be interested in making your incredible logo work even harder for you, let's get together and talk about your website, promotional video or your next creative project.