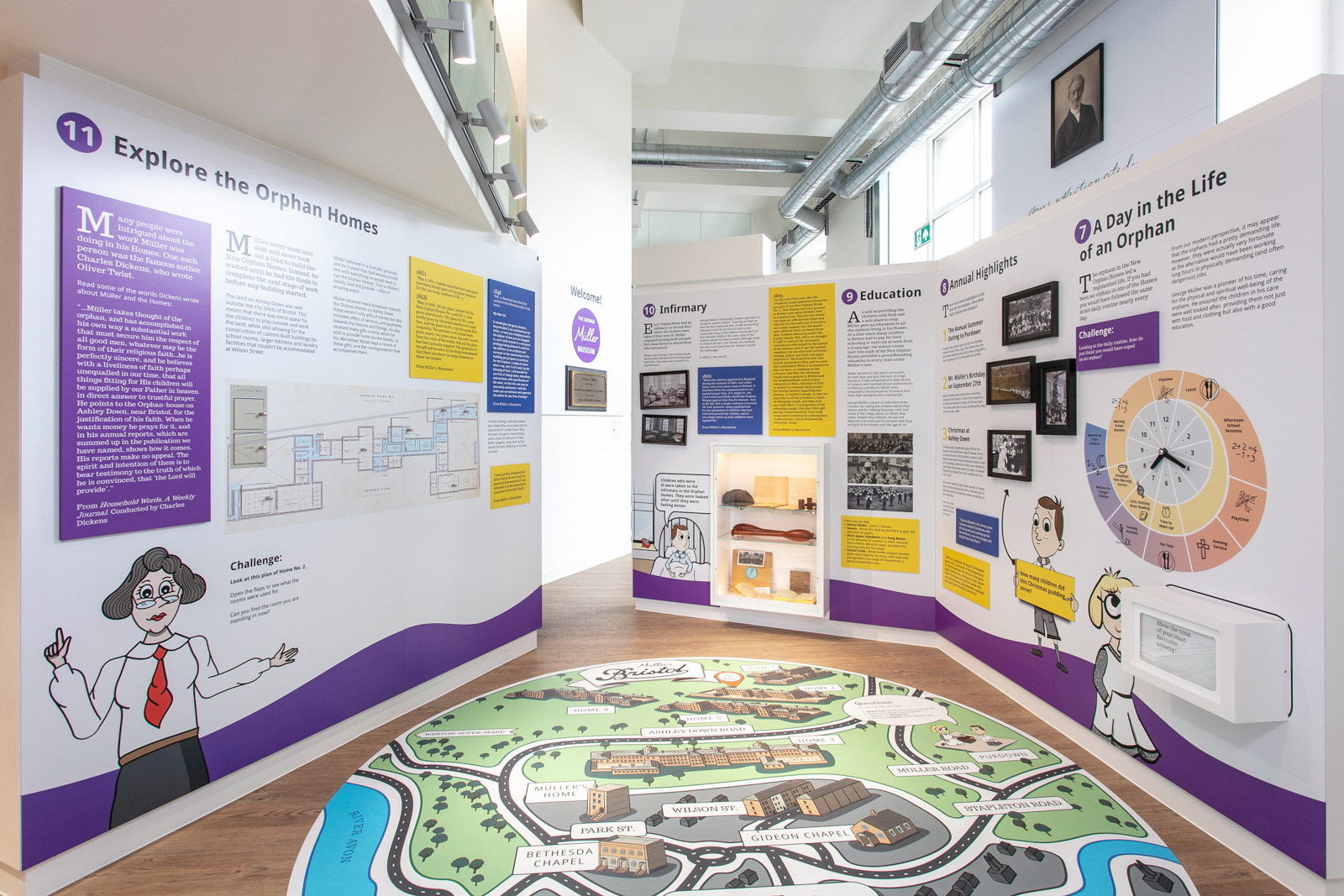 Welcome to Müllers! This incredible charity is my oldest client, and it's an honour to work for them. Here's a snapshot of some of the work I've done for them over the years, including branding, illustration, stationary and most recently: the grand opening of the George Müller Museum in Bristol which I designed.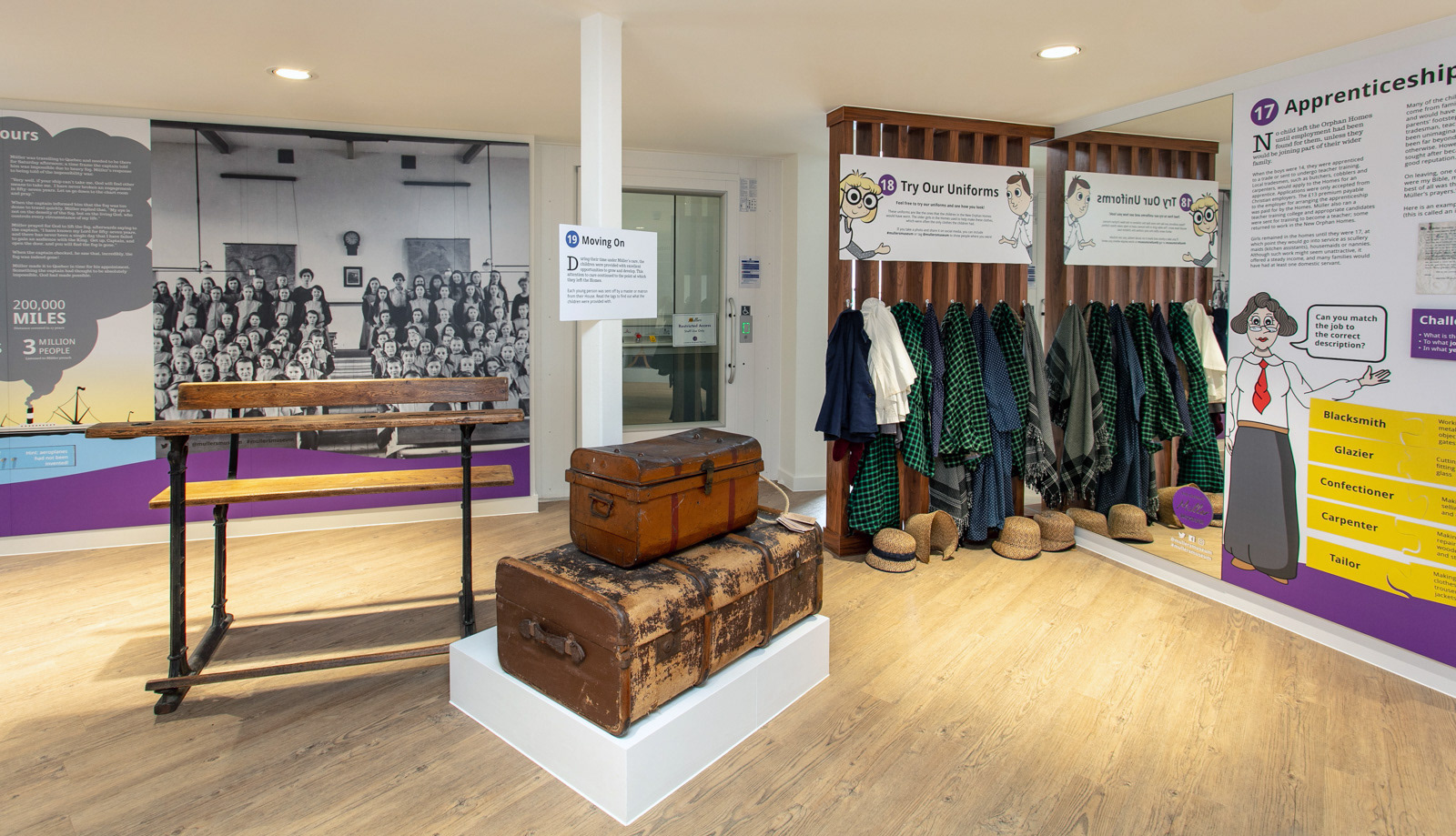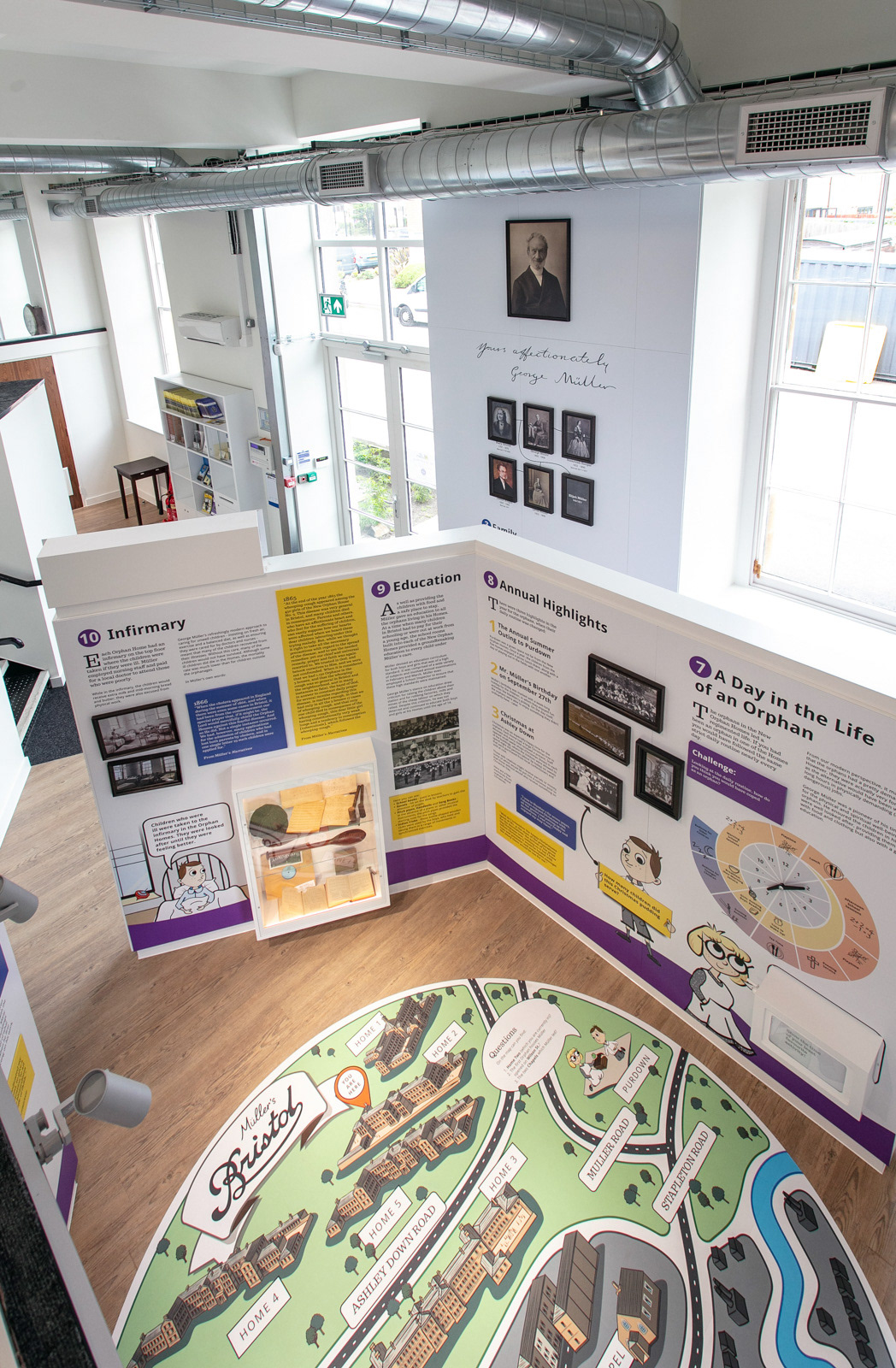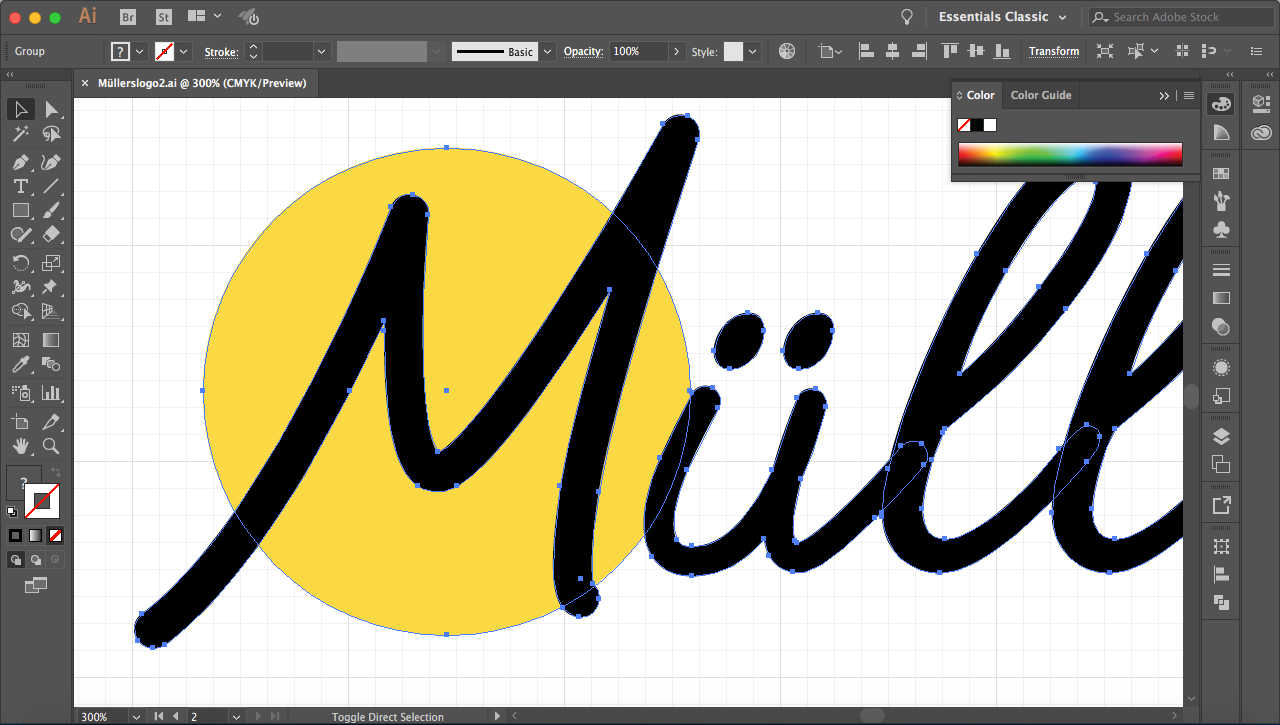 We've worked on lots of stationary over the years. And consistency is the name of the game! We've always honoured Müllers' colour scheme and design styles across all the materials we produced.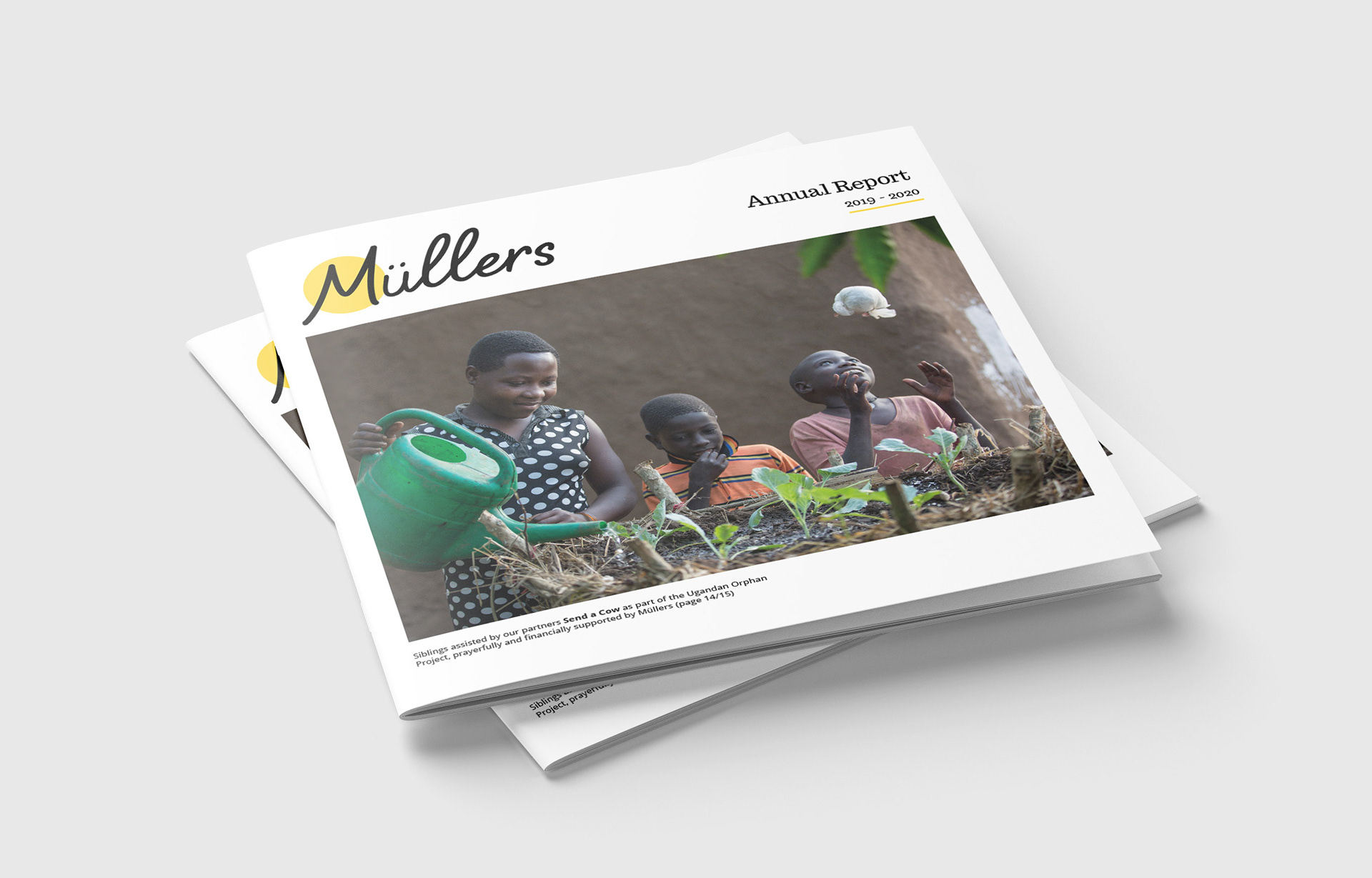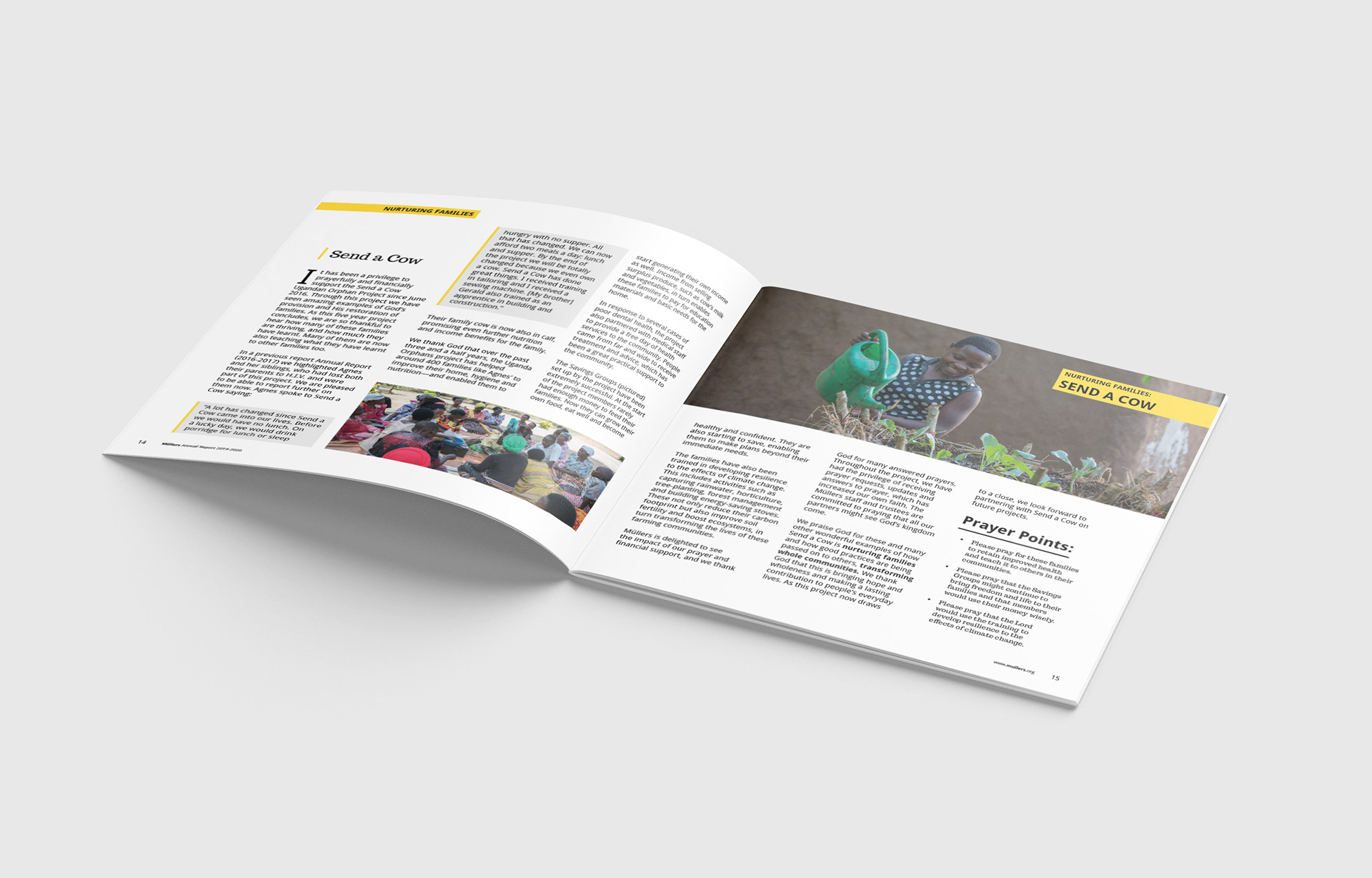 Below are some photos of the famous George Müller Schools Booklet, where our two favourite kids: Tom and Ellen, made their debut. This project combined two things I love: illustration and layout design.