Individuals and brands are identifiable through their branding.
This is made up of a
logo, colour scheme, fonts and other styles.
Together, they help the company or brand to communicate with their audience. Brand recognition is key to building trust - like recognising a friendly face in the street. This is my speciality and I want to walk you through the process below.

Each
brand discovery process
can look pretty different based on your specific needs. For example, if all you need is a simple and quick-turnaround logo for a product launch (and there's nothing wrong with that) then we can have a conversation and work out a cost effective way to get what you need.
If however, we're being serious about either a total re-brand or establishing a new and lasting identity for your business, then we can go through a much more rewarding process. 
This starts with the logo design questionnaire, then detailed
brand exploration:
this includes workshops (deliverable online or in person) which uncover your story so far, your future goals and objectives, helps identify your audience and your communication styles.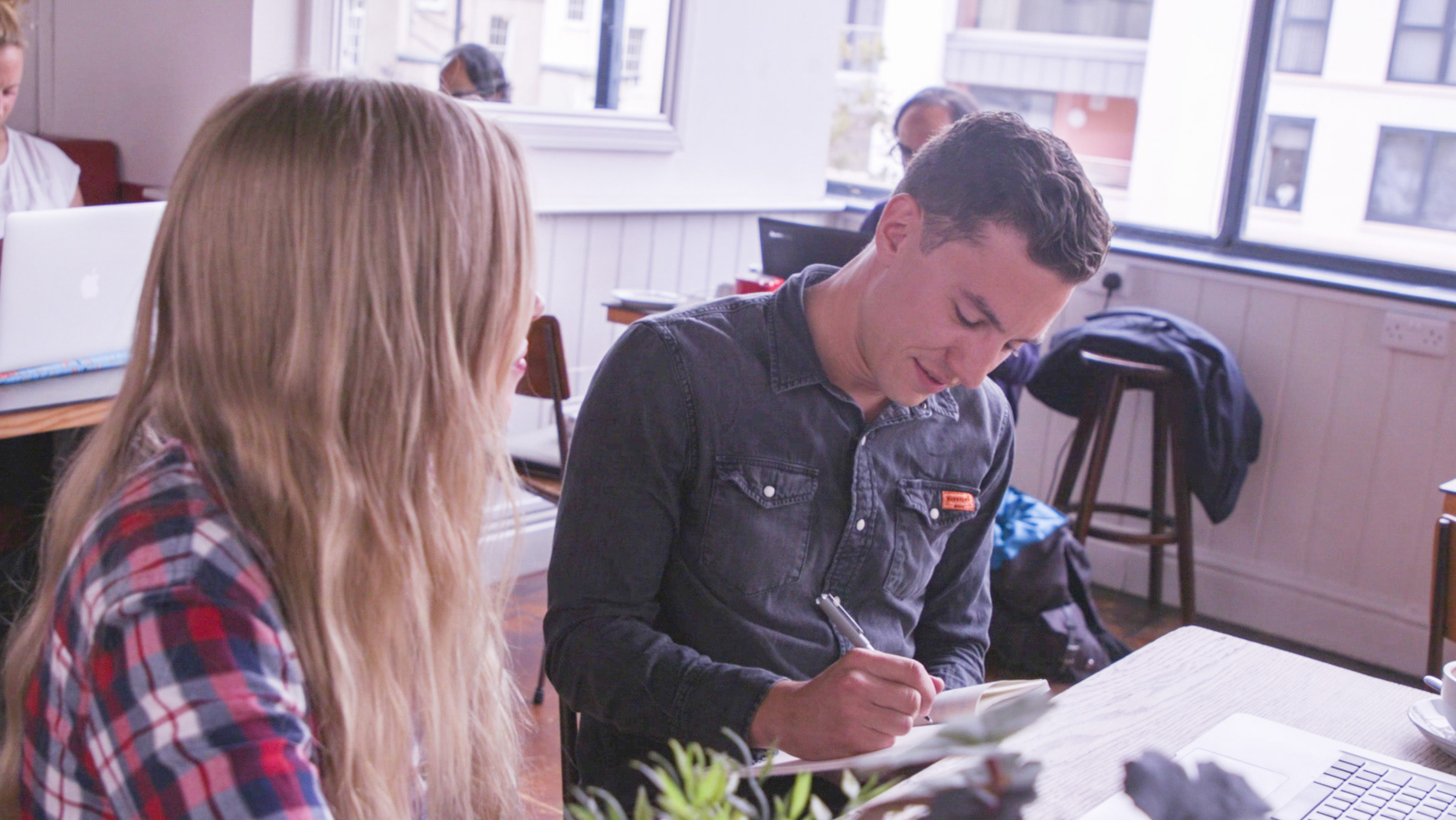 The preparation stage concludes with the production of
stylescapes
. A stylescape is a visual representation of the brand. It is similar to a mood board, but is more efficient and can be used as a quick guide and starting point for branding inspiration. Depending on the level of detail and your budget, I either produce up to three different stylescapes based on the project requirements, and all of these will meet the brief of visually representing the brand. We use these to start the conversation about how the brand should look, and revise these and narrow them down until we've got one that's 'just right'.

This is my favourite part.
The purpose of a logo is to identify something, not to explain it.
This is nothing new: In ancient history we had hieroglyphics, and now we have emojis, but no matter what we're trying to communicate,
symbols and icons help us to identify someone or something quicker.
The logo design process is, in some ways, very simple. I create an icon which helps people to identify you.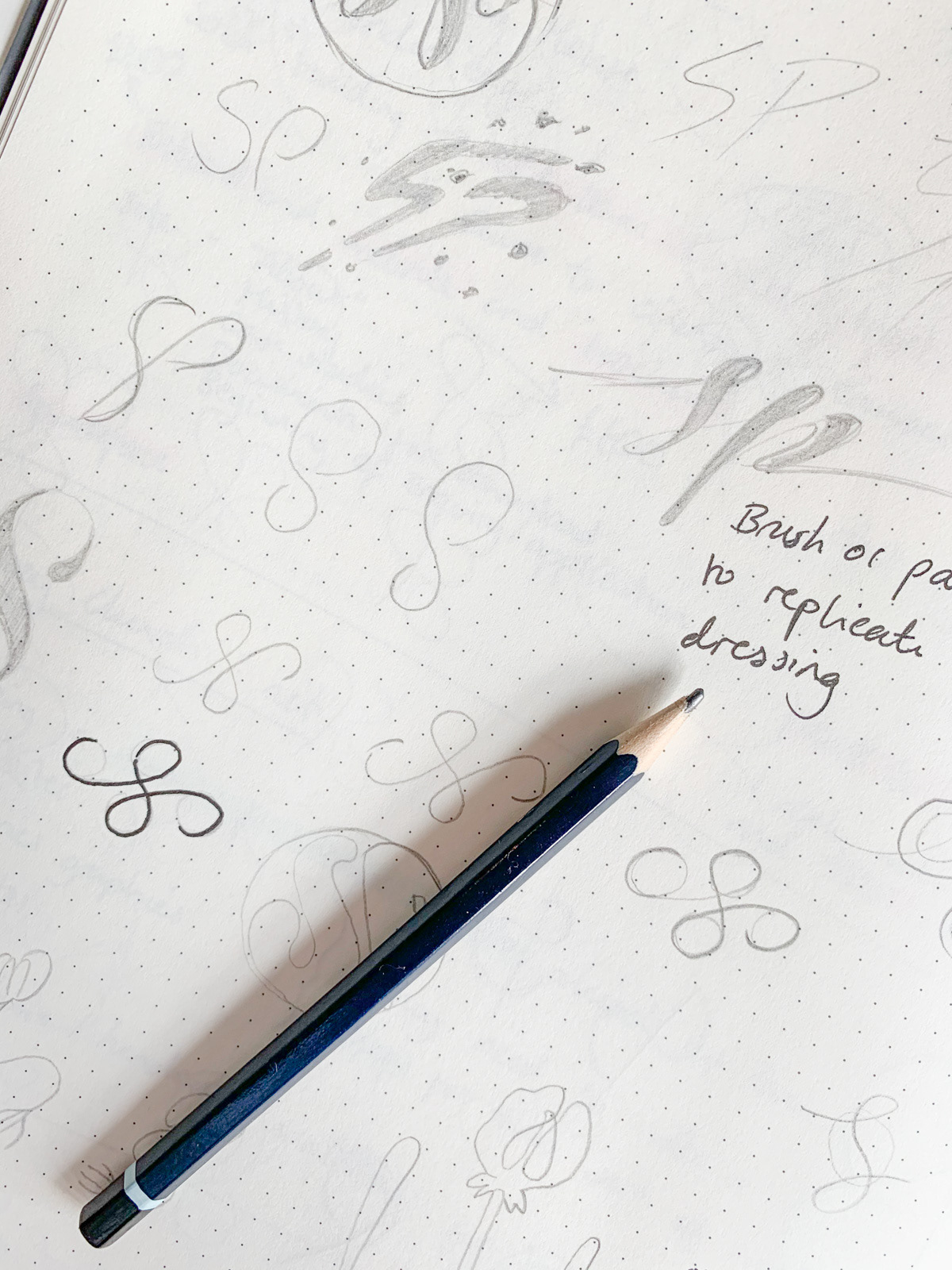 With the stylescape confirmed, we begin the detailed logo process.
Hundreds of designs are sketched on paper, combining research on key phrases, appropriate symbols and images, colour and form. 
The logos are digitally refined before being submitted in a digital pdf with examples of logo use in relevant contexts, as well as brief explanatory notes detailing the thought process and how each logo mark meets the brief.
The best logo is carried forward and refined, and I am always committed to unlimited revisions until the final design is agreed.
In some ways, logo design is very simple: creating a mark which helpfully identifies a brand. However the process is, in other ways, very complex. 
From identity discovery to consultation, from hundreds of sketched ideas to vector artwork, from a single black and white image to a dynamic logo animation, from business cards to billboards.
The final product is always a logo which is SMART:
Simple
(but not compromising on quality)
Memorable
(making a connection with your audience)
Appropriate
(the logo fits within the industry)
Re-sizable
(works in any context)
Timeless
(avoides clichés or trends)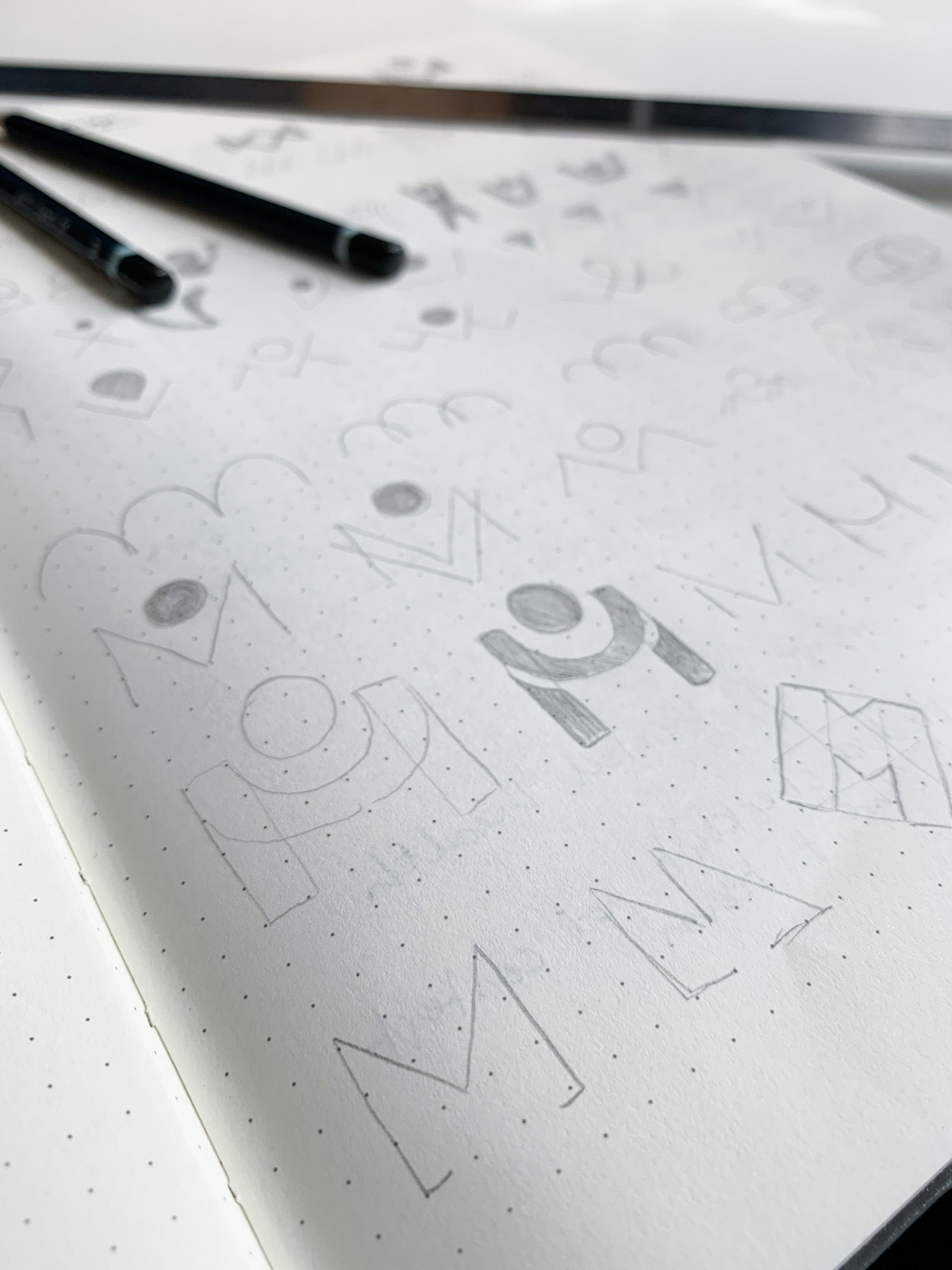 With the stylescape and logo locked in, we proceed to stage 3 which involves the presentation of the final brand. This includes production of everything from stationery, social media kits, posters and banners to logo animation and promotional videos.
Because we've successfully understood the brand history, communication, audience and visual language,
telling the story through physical and digital tools is possible.
There is consistency across all formats - whether your brand is appearing in a mobile app, website, posters, or a promotional video.
This is the fun part - where the brand really comes to life.
Depending on your needs, I'll be able to assist with taking the brand into new domains like building a new website, helping you print and deliver publicity or running a social media campaign to raise awareness. Various training workshops can also be arranged to help you manage your site, social media posts or other creative tasks.
All assets and files will be handed over securely, including access to any templates, individual assets or raw files to make managing your brand in the future as easy as possible. Don't forget,
you will have access to the detailed brand guidelines pdf
- ensuring that no matter who designs for you in the future, everything will look great and on-message.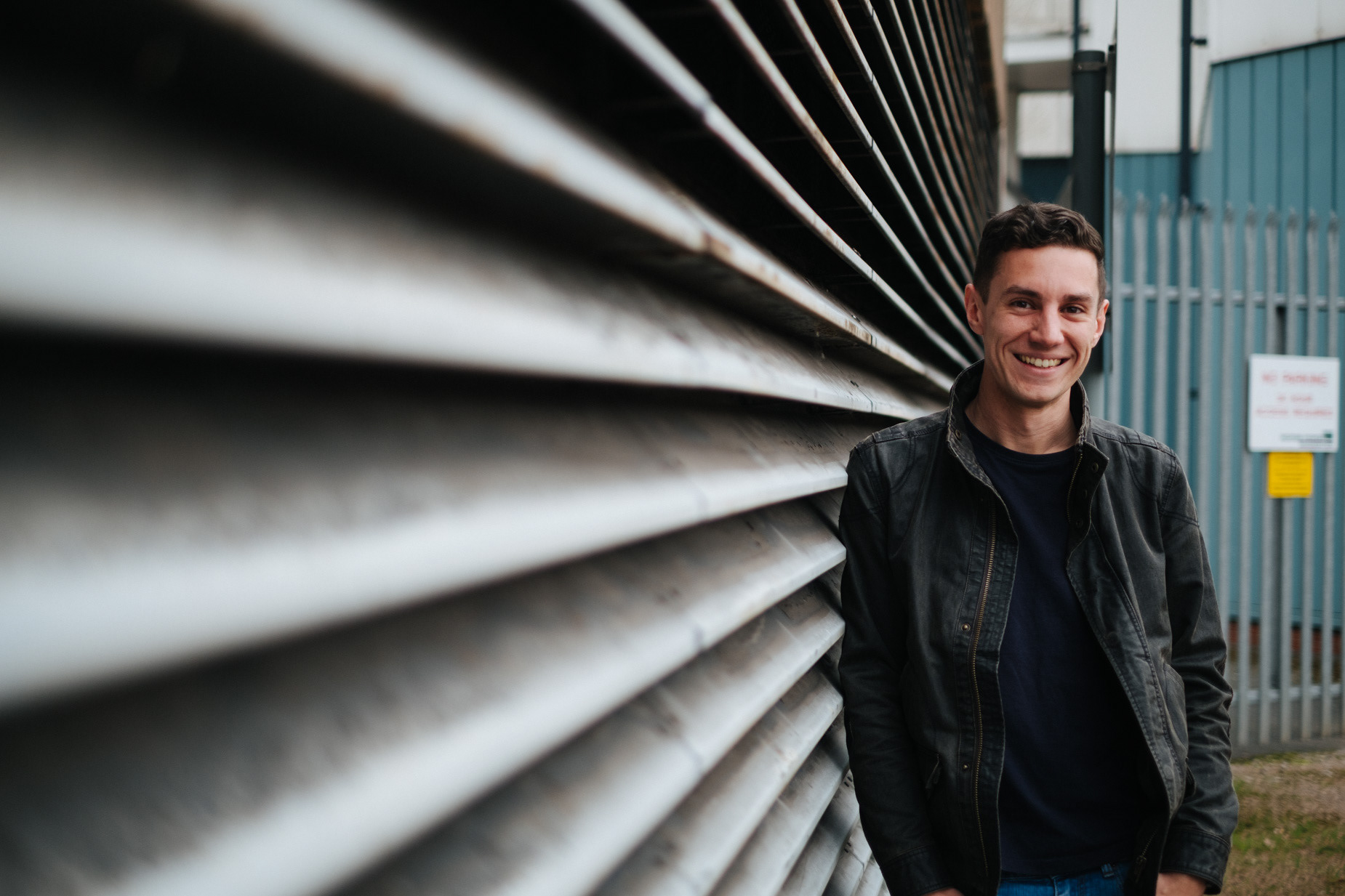 Logo and branding packages start at £250.
Got a creative project in mind? I'd love to hear from you!
👇