Hi, my name is Matt, I am a Graphic Designer and my mission is to help people communicate better.
Whether that's through a logo, illustration, web design or a promotional video. I also have lots of experience in print, and even wedding stationary design.
Identity is at the heart of what I do, so a lot of my work starts with creative consultancy, before moving on to logos and branding. This is one of my favourite aspects of design: working with people to help to tell their story.
See the video below to find out a bit more about my ethos and why we should work together on your next creative project.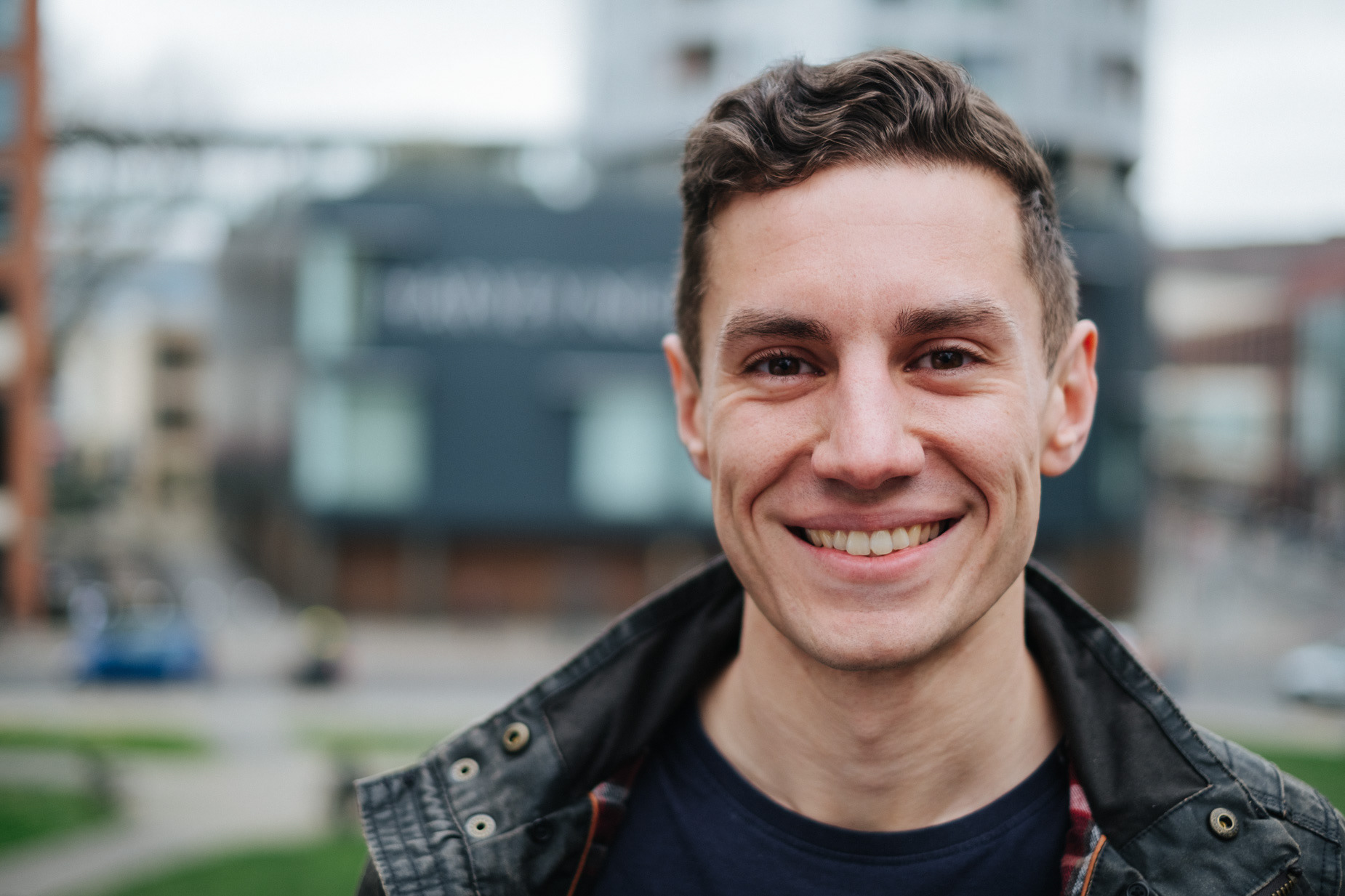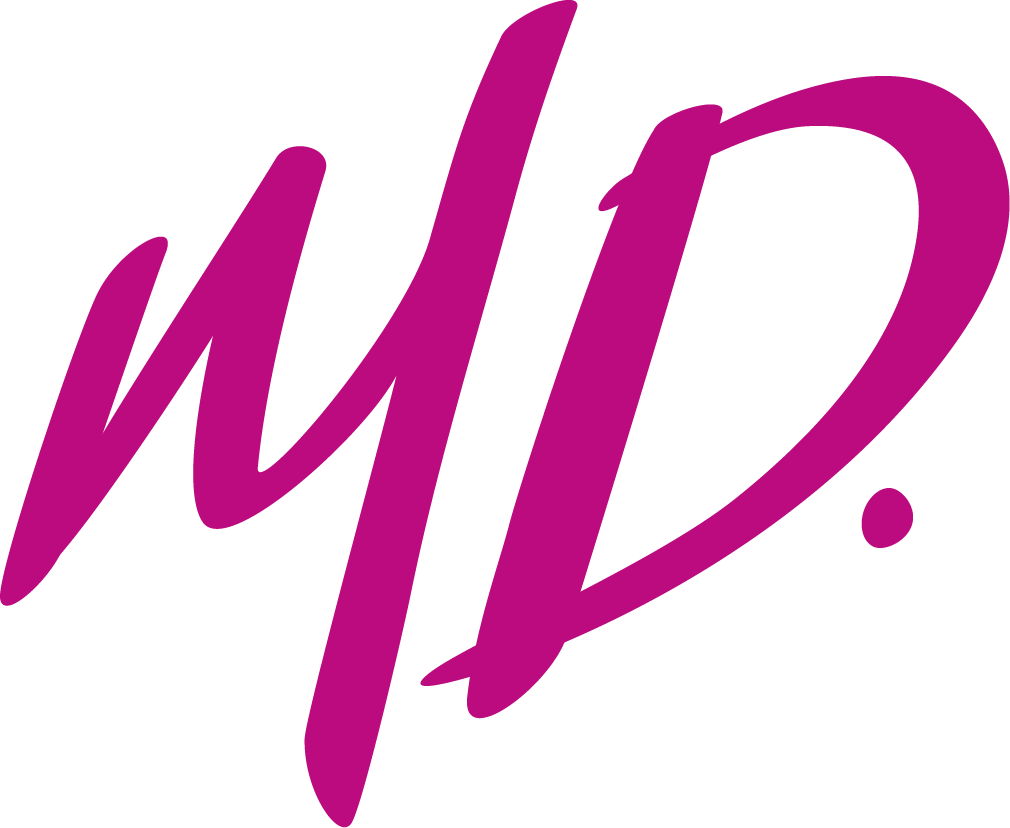 Get in touch
Coffee is on me! You can get in touch through the form below, via social media or the old fashioned way:
Email: hello@mattdoherty.co.uk - Phone: 07546030448
Thank you! I'll be in touch as soon as possible
"
I would do this for free, but apparently not having an income is a bad idea.
"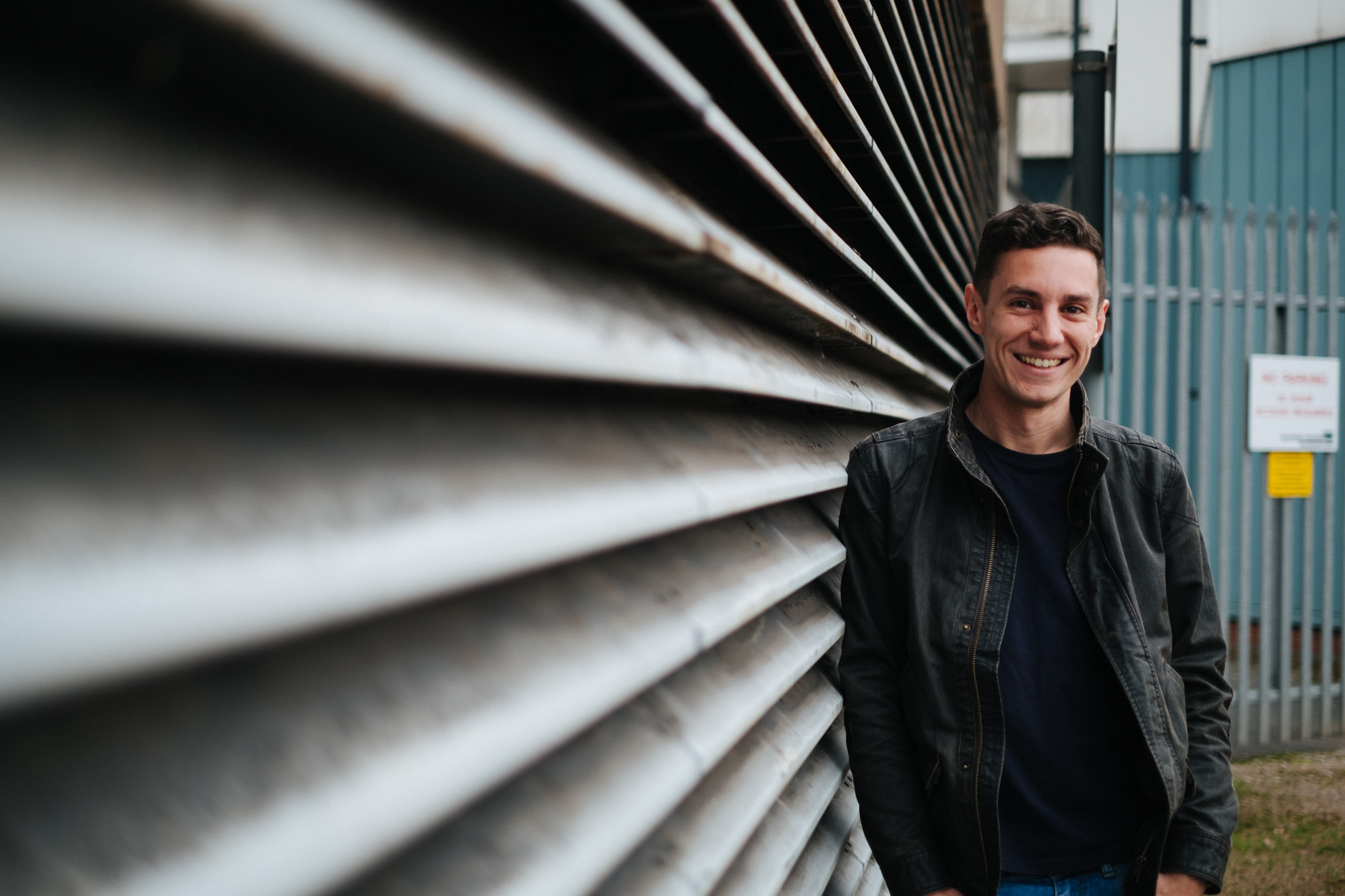 A Bit More About Me
I love my wife (Maddie), my city (Bristol) as well as lego, basketball, good books and coffee. My addiction? Design.
As with all good stories, this one begins with an illegal copy of Photoshop. 
While I was going through secondary school, it was the influence of an enthusiastic design teacher, along with the availability of a certain piece of software, which gave me the idea and opportunity to combine my artistic ability with technology. 
I began a journey of teaching myself the fundamentals of graphic design, and no matter where I've gone or what I've done, I've always been designing.
At first it was just dabbling with posters and flyers, helping out friends and family. But it wasn't long before a whole new world opened up to me: a world of logos, calligraphy, books, websites, fonts and crisp vector artwork.
I enjoy design because I believe that everyone is creative, it's just that some poeple are out-of-practice. 
Good design happens when a story is told through visual artwork and I see it as my job to work with people to listen to some of that story, and to retell it visually. Everything I produce reflects the personality, passions and purpose of those I work with.
I would do this for free, but apparently not having an income is a bad idea. This means I charge reasonable amounts of money for my services. I want my design to be accessible to everyone: couples who are recently engaged, charities, churches, and business of all sizes.
I'd love to hear from you if you would like to work together to create something.
Testimonials
"Attention to detail and creativity"
Mike Pears (Director, Urban Life)