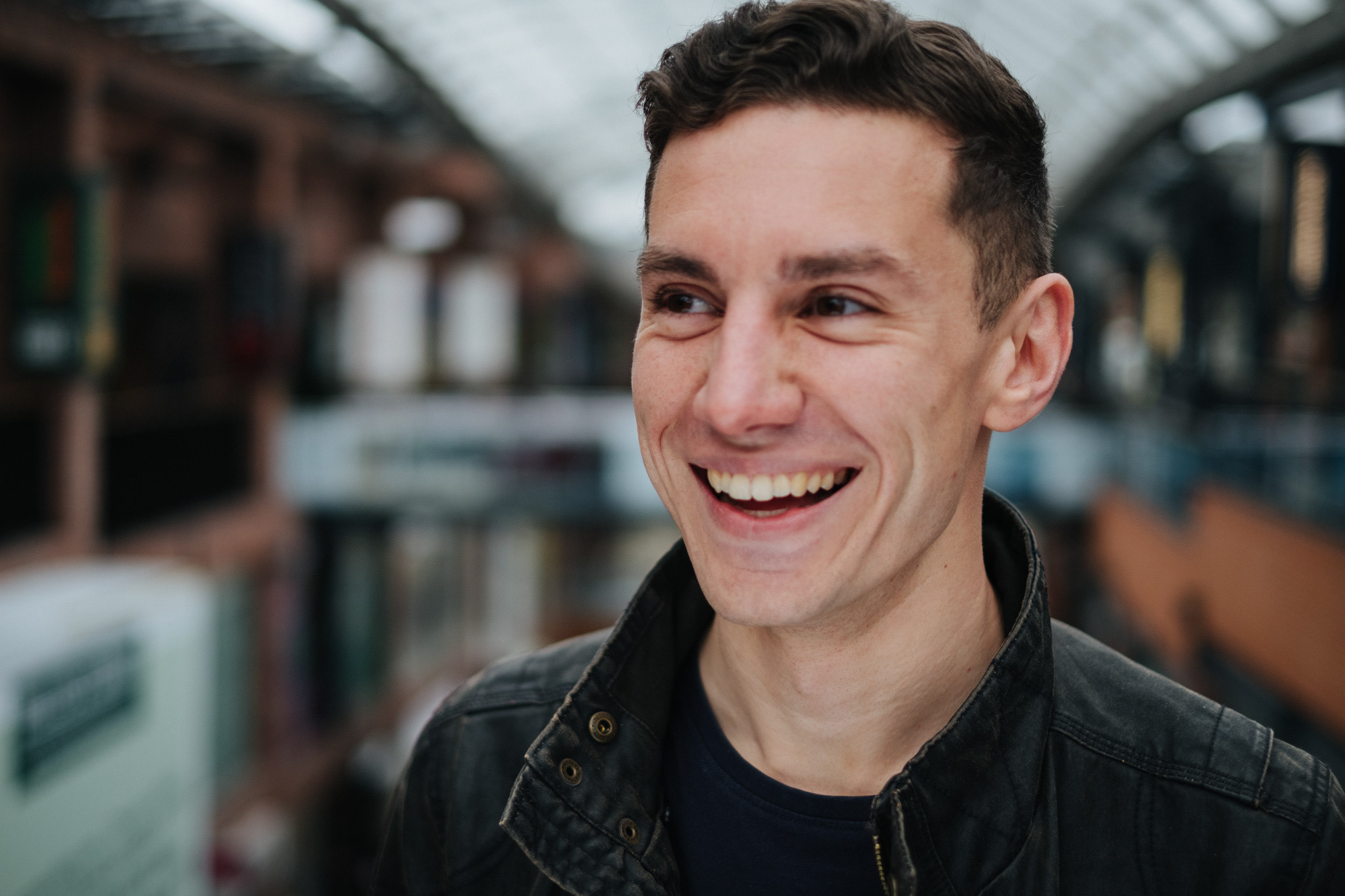 My name is Matt, I am a Bristol-based Graphic Designer, logo specialist and creative consultant. I creatively empower brands and ideas.
I'm an optimist and a strategist. I love my wife, basketball, lego, 90s hip hop, good books and black coffee. I'm a local church leader and chaplain to the Bristol Flyers national basketball team.
My addiction? Design.
I am a logo specialist and I love working with my clients to discover their brand identity. I am able to help them communicate this identity through their logo, website, printed materials and videos.
As a small-business owner, I'm committed to hard work, honesty, and attention to detail. I'm totally self-taught and fluent in Adobe Software (including Photoshop, Illustrator, Indesign and Premiere Pro). I have many years of experience working with startups, established business, local and national charities, as well as working for individuals who represent companies in Italy and the USA.
I'd love to hear about your next project.
Is your logo legendary or lame?
Take my free quiz to find out just how good your logo is.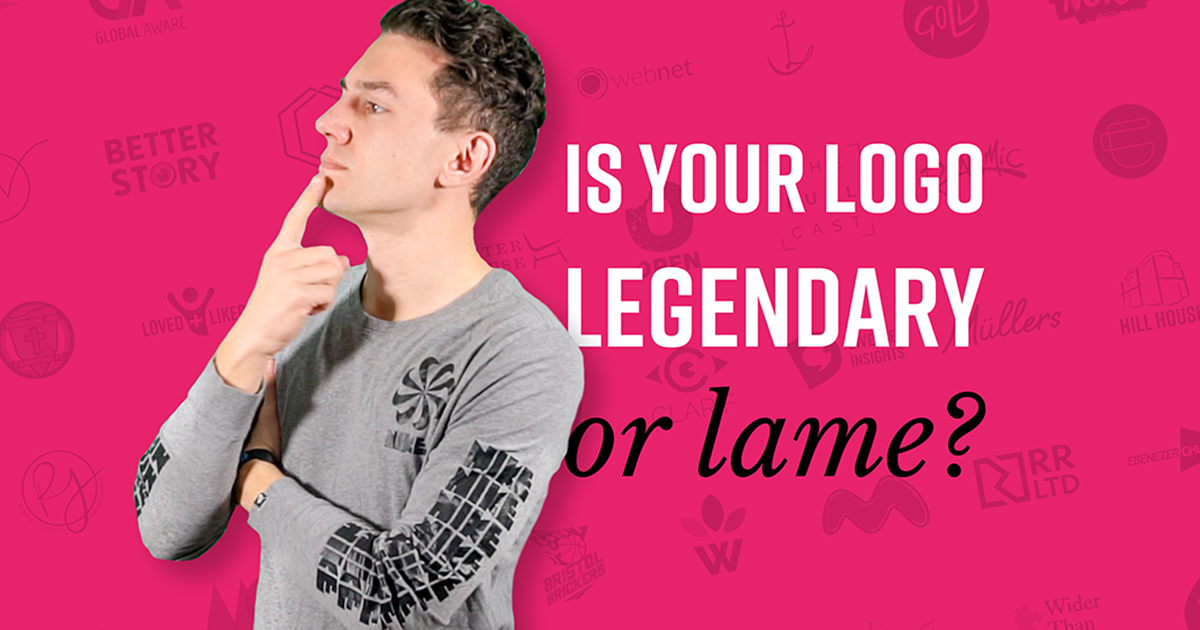 Free Download
Have you over opened a new document or started a project and you get stuck on choosing the right font? Let me take away that pain with my top 5 free Google fonts download.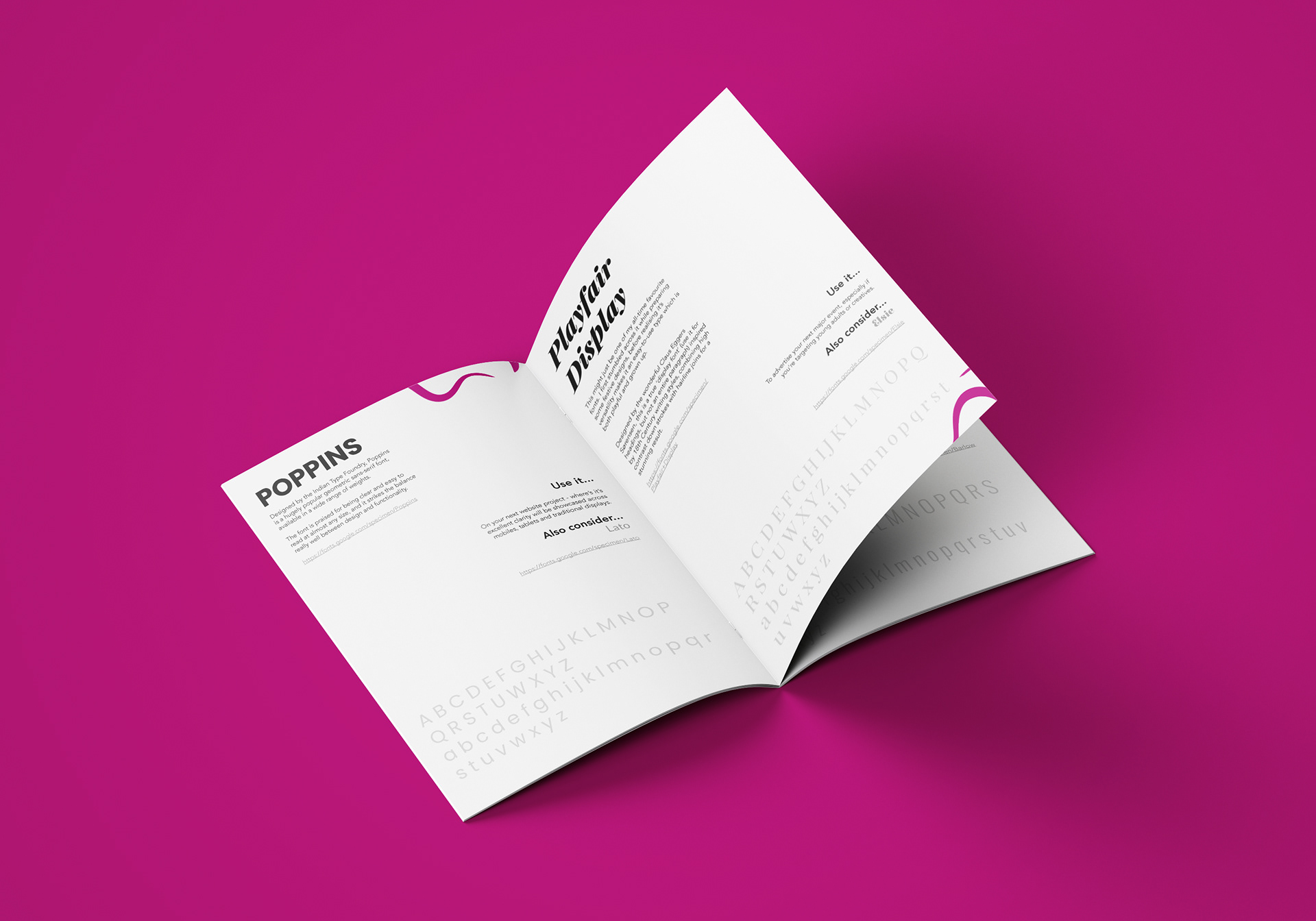 Matt is an excellent graphic designer and a pleasure to work with. He communicates his thoughts and ideas clearly, by email and/or video call; is brimming with creativity and energy; and never makes you feel awkward or pedantic for seeking those small edits that can make a big difference. He is a gentleman and a true professional.
Alan Dourish, Logos Ministries 
International​​​​​​​

We have worked with Matt for a few years now. He is an exceptional designer. He has a great balance between understanding our requirements, but also brining an element of his own creative flair to create brilliant work. He designs for both our own projects and on behalf of our clients, and is always incredibly professional, honest with his thoughts and a joy to work with. We highly recommend Matt for any of your design needs. Sol and the Blue Sparrow Apps team :)
Sol Hardy, Blue Sparrow Apps
​​​​​​​

Matt is a fantastic designer. He created some brilliant resources and videos to promote the work of our foodbank. He spent time listening to our core values and created some content that perfectly communicated the work we do. We would recommend Matt Doherty Design to any charity, organisation or individual!
North Bristol Foodbank
​​​​​​​

Matt is responsive, a good communicator and worked to his brief achieving the result we wanted. It has been a pleasure to work with him on many aspects of design work for Can Do Bristol web platform.